The main activities developed by the cabinet at the business context cover all the functional and applicative areas and they are supported by a series of professionals and technicians of shoe-making, highly specialized for every department.
The improvement of the business efficiency always requires a process of organizational change; this implicates to introduce new technologies, methodologies of management, rules of relationships and behavior, suitable informatics systems, to define with precision roles, responsibilities, integrated operational mechanisms, with the objective to make sustainable and lasting success.
Zanella Engineering, a team of professionals coming from the firm that has developed a project of integrated management for the manufacturing enterprises and particularly the shoe-making ones, tends to valorize at the most the business resources.
Every service of ours is organized departing from the presupposition that the relationship with the customer must be conducted by qualified personnel, endowed with professional ethics and maximum competence in the area where they will perform.
With the purpose to be able to appraise the state of the firm, it is necessary to know its general reality. Our experts through this observation, done together with the entrepreneur and to his closest collaborators are able to underline the points of strength and weakness; this is the starting point for being able to formulate a plan of intervention to correct the emerged lacks or flaws.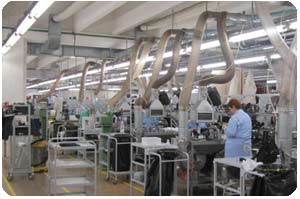 FUNCTIONAL AREA OF PRODUCTION
Thirty years of experience related to a continuous search and analysis of the technological novelties allow the technicians of Zanella Engineering to propose and to bring into the firm the solution to the problems found in the better possible way and at the most convenient cost.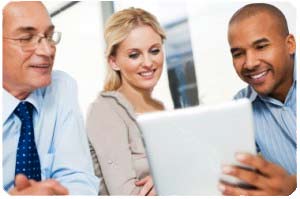 COMMERCIAL FUNCTIONAL AREA, MARKETING AND PUBBLICITY
It is necessary to adopt a strategic plan to get positioned at the market in the more effective way. Zanella Engineering, strong in years of experience and highly qualified personnel, is able to reach particularly important objectives of marketing for the manufacturing and shoe-making firms.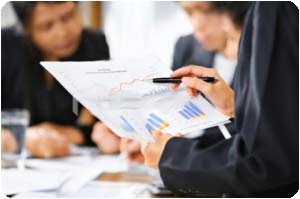 FINANCIAL ADMINISTRATIVE FUNCTIONAL AREA AND OF THE REPORTS BUSINESS
A correct application of the techniques and the computer tools allows you the complete control of all the business processes, supporting your company in the attainment of the best results in terms of efficiency, productivity and competitiveness.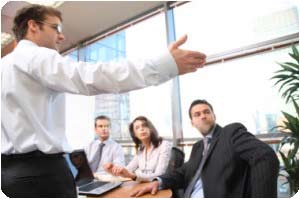 FUNCTIONAL AREA OF BUSINESS MANAGEMENT
The improvement of business efficiency always requires a process of organizational change; this includes introducing new technologies, methodologies of management, rules for relationships and behavior, suitable computer systems, defining with precision roles, tasks and integrated operational mechanisms, in order to make success sustainable and lasting.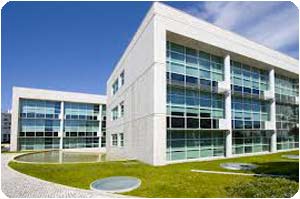 FUNCTIONAL AREA OF REAL ESTATE SERVICES
We have, through experienced collaborators of absolute professional level, competence and discretion, the possibility to offer the following services, both in Italy and abroad.