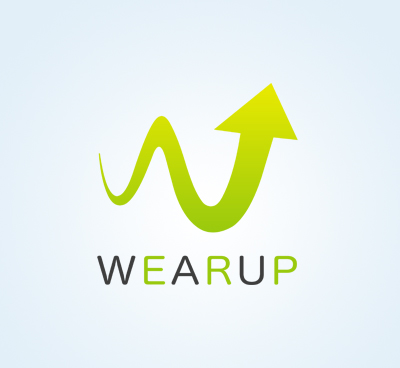 The software ERP WearUp approaches different realities of the manufacturing industry in a process of change aimed to improve performances and control on all the business dynamics, offering effective answers to the different productive typologies that countersign the sector: to order (ETO; MTO; CTO), on forecast (MTS) and hybrid types (ATO).

The implementation of the system is simple and fast, thanks to the integration with Cloud Computing and Web Service technologies, while the functionalities multi-language and multi-currency sustain business contexts in evolution toward international sceneries. The intercompany functions favor an unitary organizational architecture, guaranteeing uniformity of reading of the flows of information and accelerating the processes of interrelation among inside and external resources.
The action radio covers different critical areas, favoring a better management of the productive, financial and logistic aspects, over that of the human resources and services. Specific functionalities support the main strategic demands both in circle of Discreet Manufacturing (fostering, for instance, anticipation ability, planning of the demand and logistic aspects), or of Complex Manufacturing (simplifying the processes of management planning and improving the control of costs, the management of offers and the control of risk).