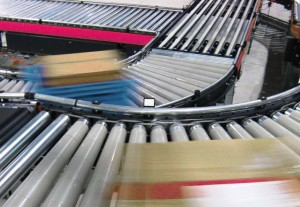 Movimentazione
How do we put the world in movement?
– With an engineering that develops ideas and future with you.
– With undeniable quality of high standards that simplify the daily job.
– With innovations able to offer today solutions to tomorrow's problems.
Our sectors of action are: hot and cold stamping, foundries and pressure-fusion, bolts and others, automation, mechanical workmanships.
Shoe-making, shoe-commercialization.
At TRC you already find today the solution for your demands of tomorrow. Who wants to be successful has to understand the requirements and to know the productive processes of his customers. We have done it for more than 60 years! We provide other specific machineries with high technological content through our partners. Management software, consultations on business organization for the optimization of productive processes and human resources, supported by a series of professionals and technicians of shoe-making industry.
Services
We guarantee quality services to 360 degrees by using specialized external structures for the industrial sector of affiliation.
Automation
Planning and delivery keys in hand of systems of industrial automation.